Trinity Heating & Air Conditioning
Our Air Care Is Beyond Compare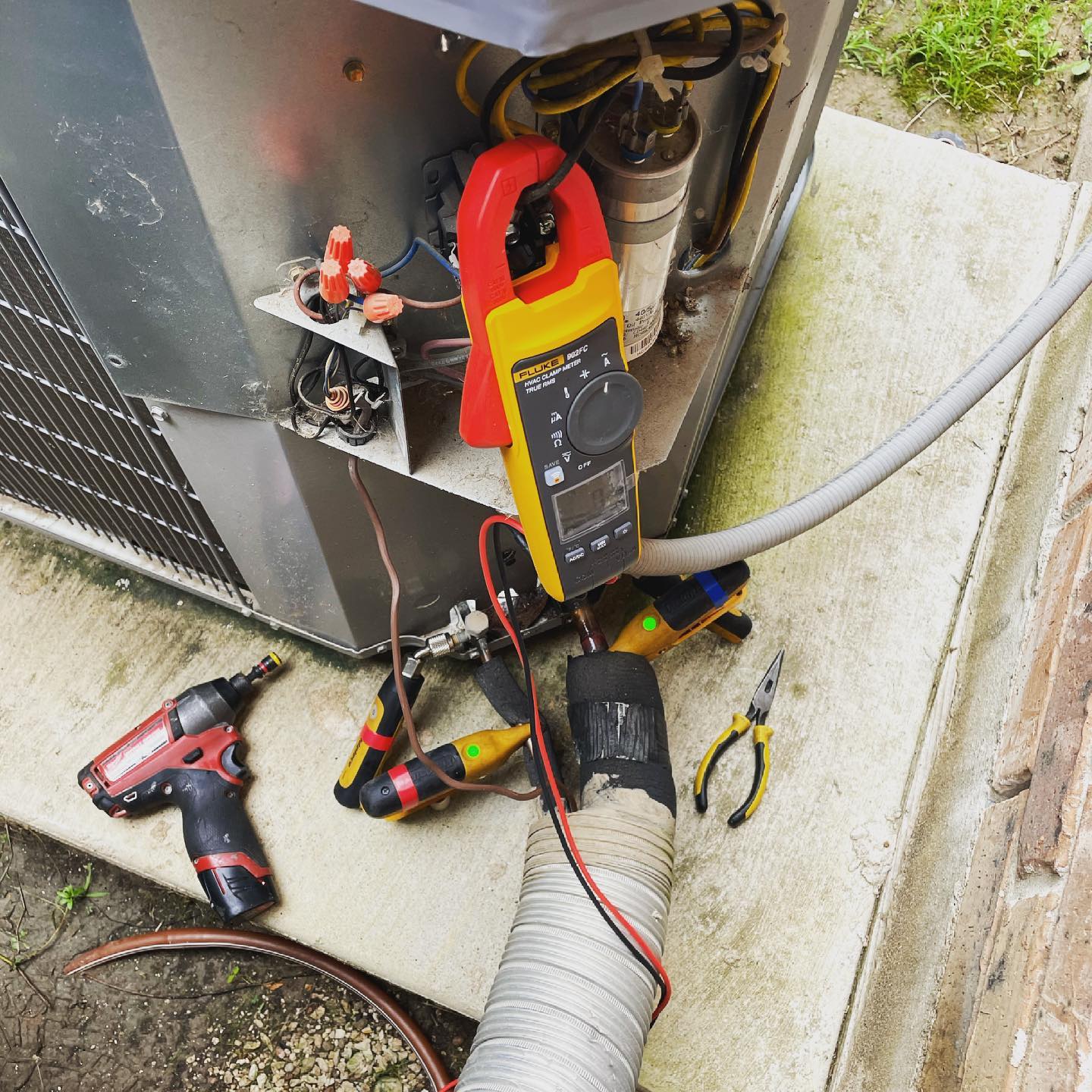 Is your heater or air-conditioner on the fritz? Are you looking for ways to improve your indoor air quality or regulate your temperature? Trinity Heating & Air Conditioning is an Austin-based HVAC business specializing in keeping your airflow and temperature tuned to your needs.
Our company offers the best heating and air conditioning service to all customers. We understand the characteristics of each system and provide the best service possible for yours, resulting in a better customer experience.
Client Testimonials
Take a look at what our customers have to say about us.
I've been using Saul for a few months now and I can't say enough good things about his company. He's reliable, responsible and does the work RIGHT the first time without having any go backs (which is what I keep using him). His prices are reasonable and within market rates. I highly recommend Saul!
Had some work performed by Trinity Heating + Air conditioning was very impressed with the company. We're extremely professional and courteous. Work was performed very quickly and they cleaned up in the areas they worked in. Prices are reasonable and service is top notch. I would highly recommend to others." – Thanks Trinity
Saul is an excellent HVAC contractor to work with. He is very detail oriented and takes his time to make sure the job is done right. From start to finish, he did an amazing job installing a complete heat pump system and new ductwork for my renovation. I was impressed by how he explained the process every step of the way and answered all my questions. He is also my only trade that passed each city inspection with flying colors. I highly recommend his company and will definitely use again in the future.