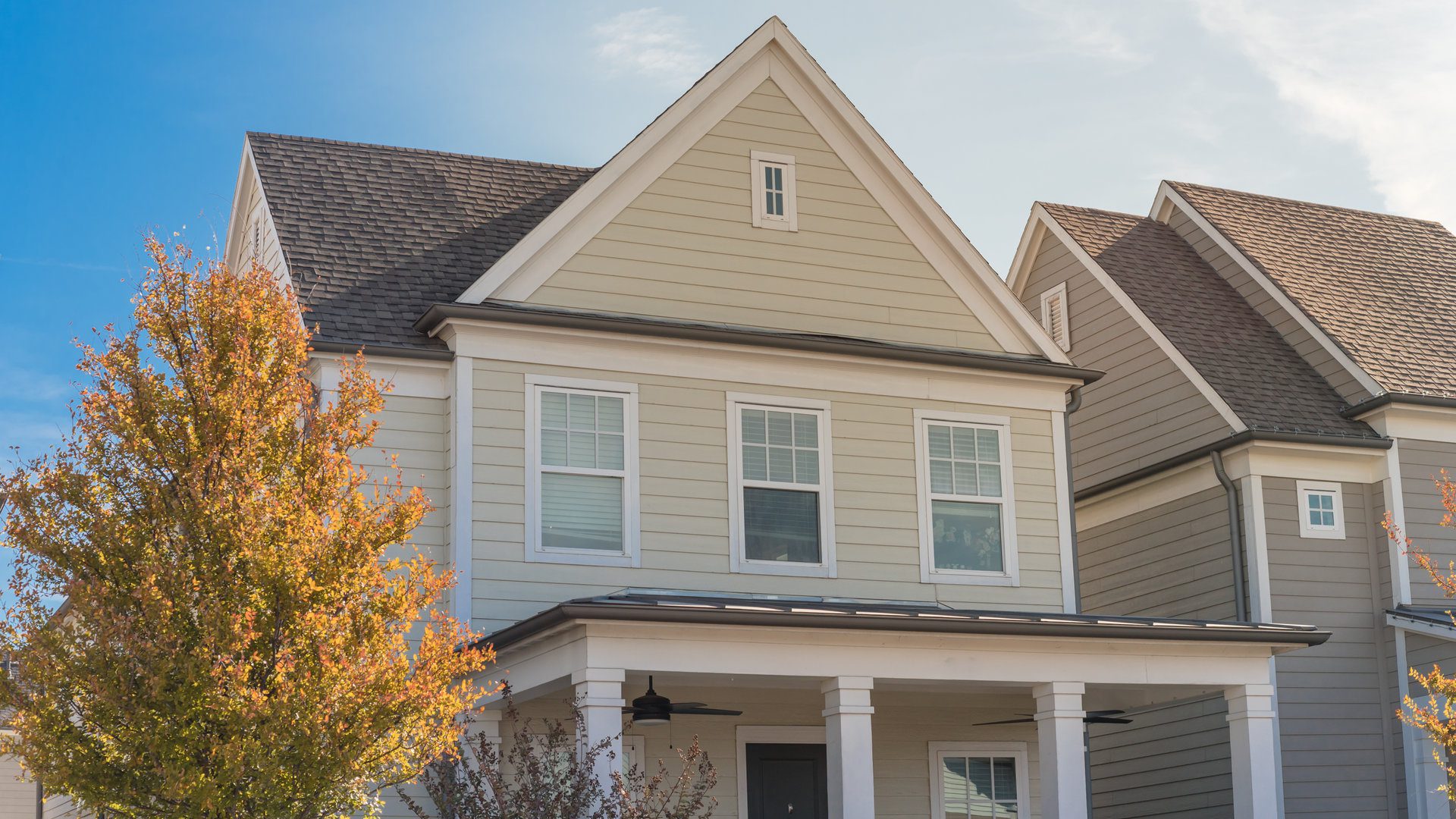 Residential
Trinity Heating & Air Conditioning's home performance and indoor air quality services focus on addressing your home environment as a whole, providing full-coverage solutions.
Learn More
Also, given the regular climatic condition in Austin, it's critical to keep your home's air conditioning system in good working order at all times. Our experts can help you with the installation of new systems, the replacement of old systems, the repair of existing systems, and the scheduling of regular maintenance for existing HVAC units.
We design new HVAC systems for a newly set up home. We also provide residential services to landlords for rental houses, huge apartment buildings, and a variety of other residential structures. We've worked with many residential clients, and no heating or cooling project is too challenging for us.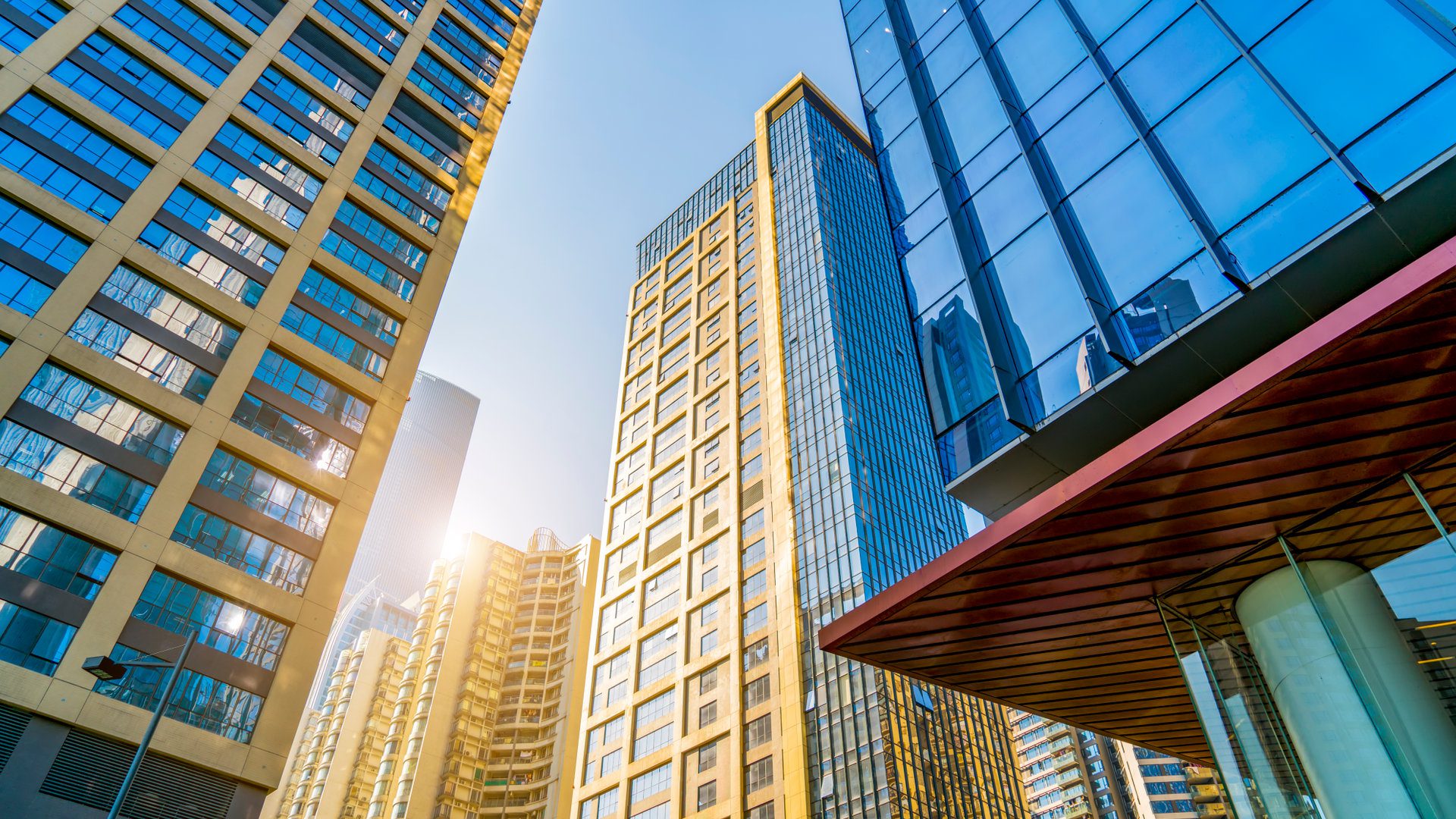 Commercial
Commercial HVAC services require the expertise of a seasoned heating and cooling technician.
Learn More
Commercial systems are frequently huge, sophisticated, and unique to the structures in which they are installed. We've collaborated with a wide range of businesses.
We can install, repair, replace, or service any commercial heating or cooling system. Trinity Heating & Air Conditioning has extensive experience in developing and implementing new commercial systems for new or rebuilt commercial facilities. Our financing options are available to our commercial HVAC clients looking to install new systems.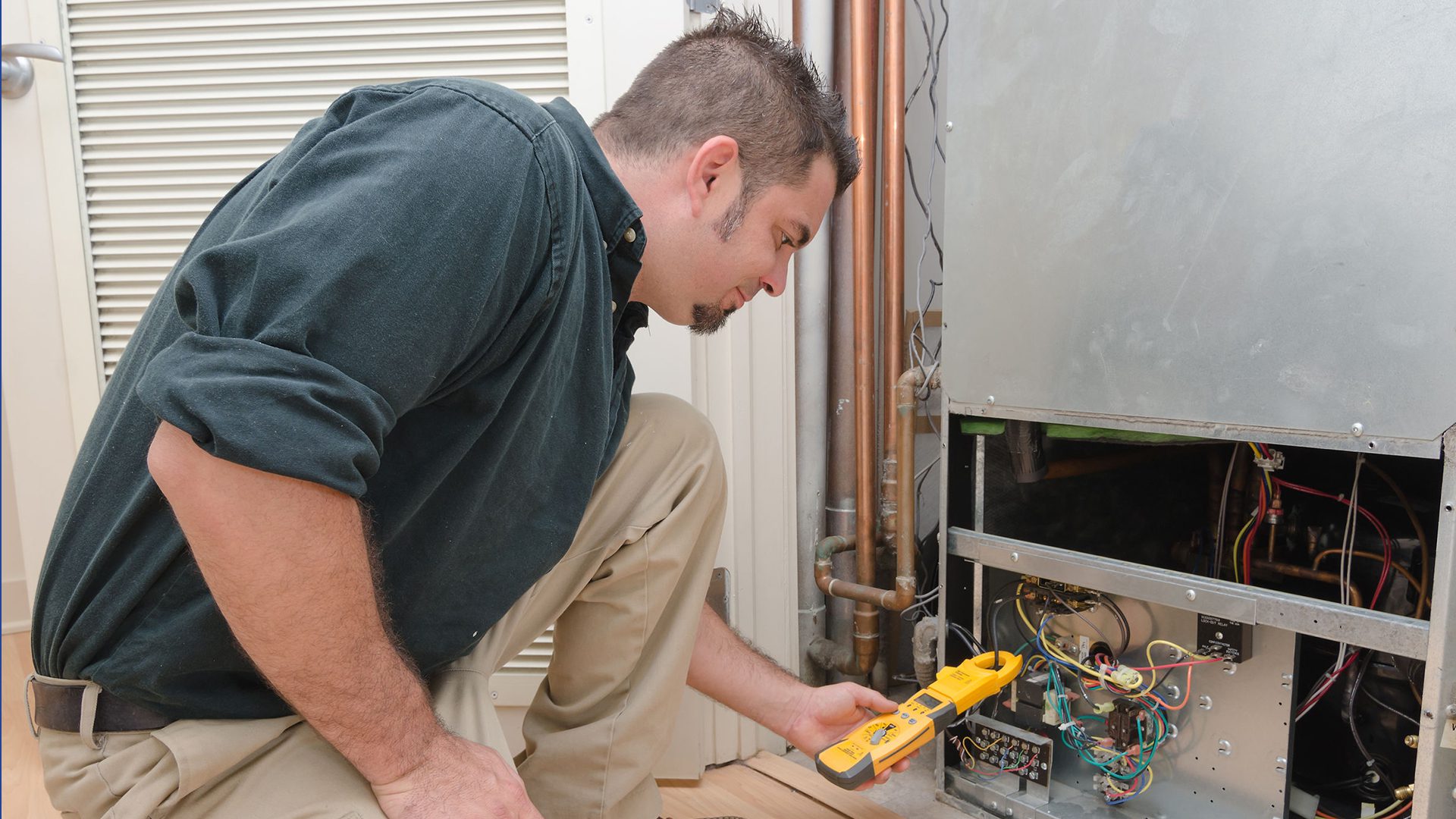 Heating
Trinity Heating & Air Conditioning can operate with any type of heating system in the market.
Learn More
Our team can repair, install, service, or replace any heating product. We work with various heating systems, including gas, electric, and heat pumps.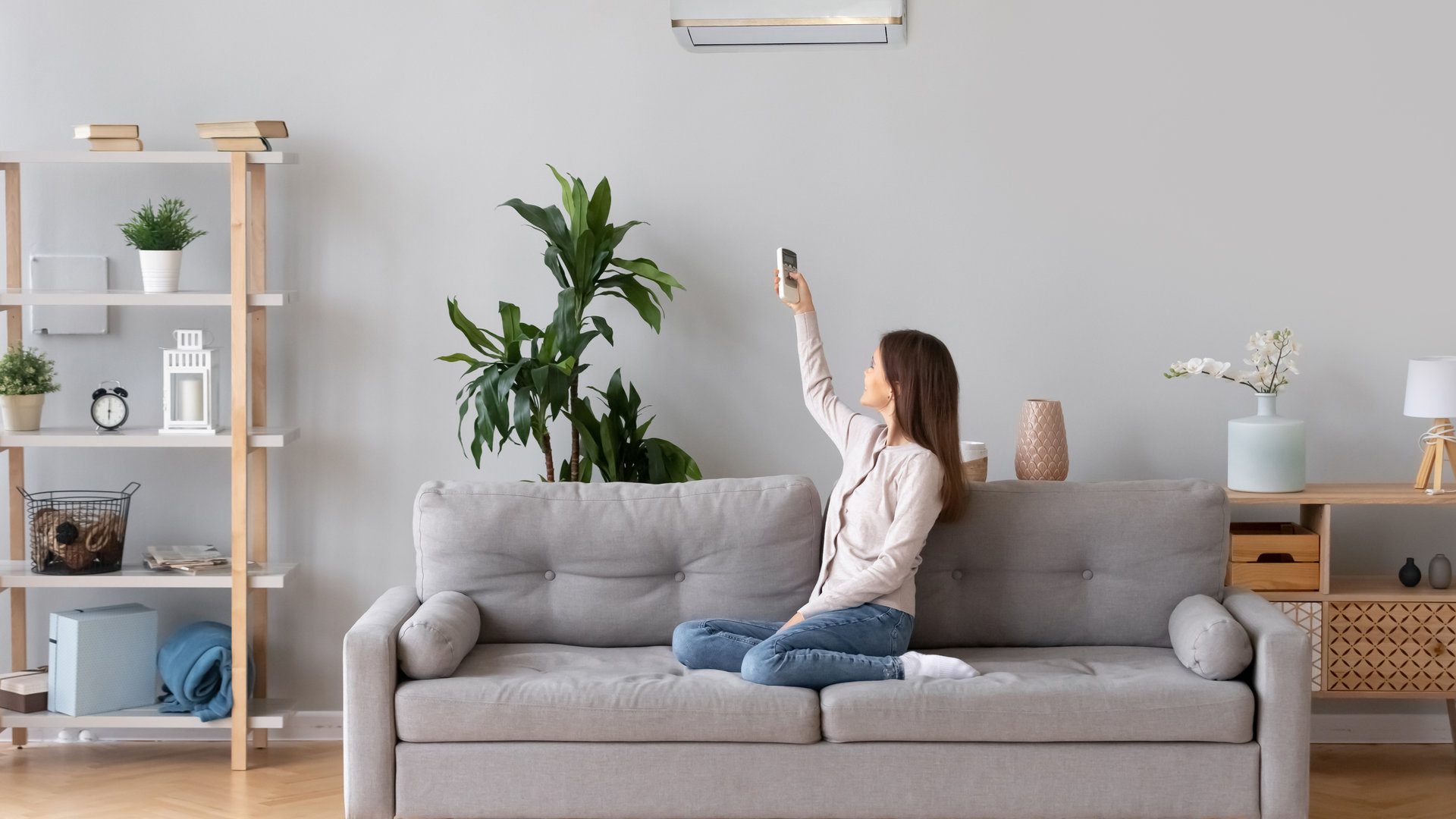 Cooling
Our HVAC technicians are certified to work on any brand of air conditioning system sold in the United States.
Learn More
We aren't limited to specific makes and models. We service many types of air conditioners, including split systems, packaged central air conditioners, heat pumps, and ductless mini-split air conditioners.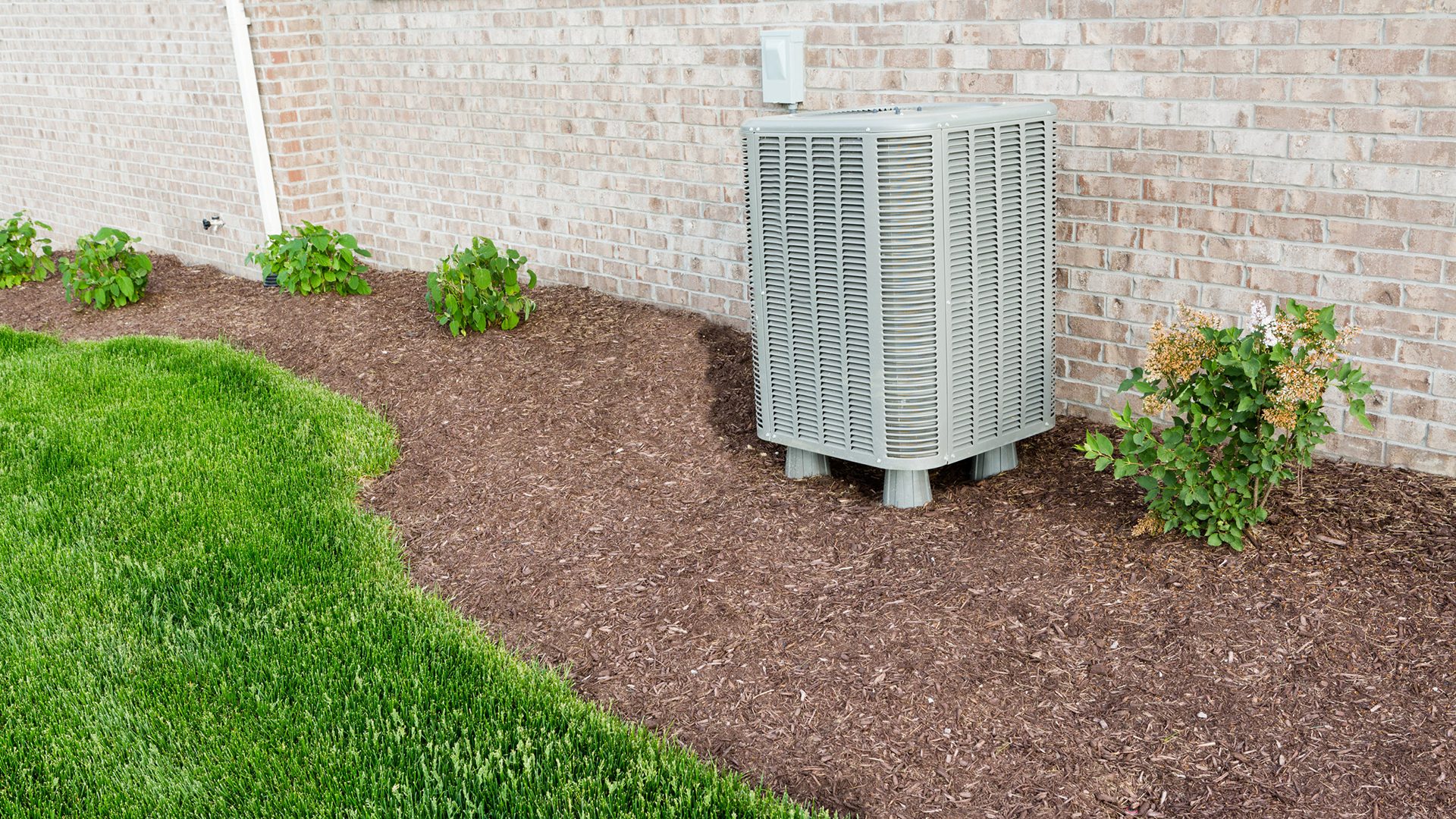 Installation
If you want to install a new system, you'll need to work with an HVAC company that can design and install heating and cooling systems in new buildings.
Learn More
Trinity Heating & Air Conditioning has over 11 years of experience designing and installing new heaters and air conditioners in both residential and commercial settings.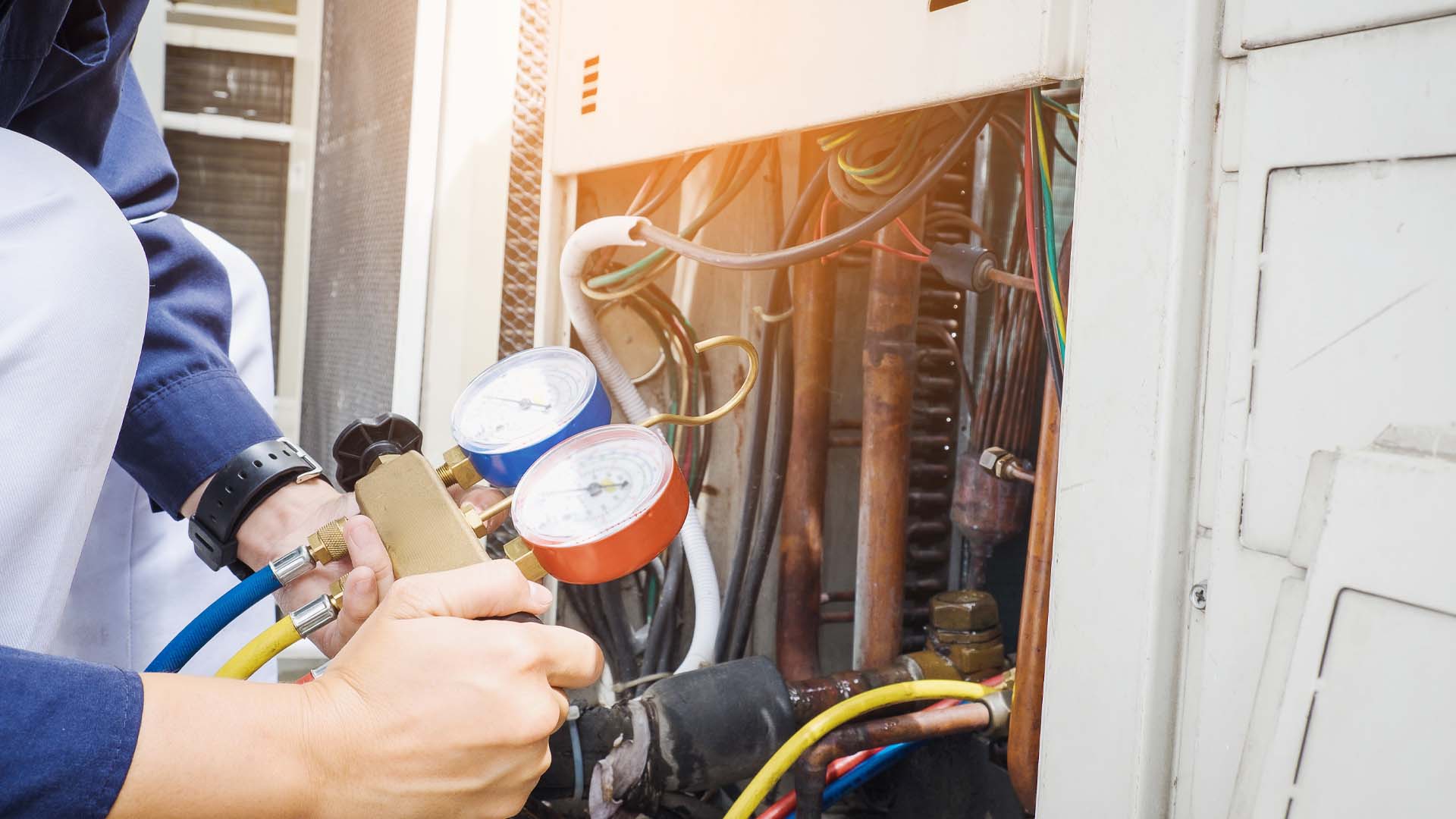 Repair
You'll need a team that can react swiftly if your system fails.
Learn More
While some HVAC repair firms take a long time to arrive at your home and fix the problem, we make sure to fix all problems right away. One of our experts will inspect your system to see if there are any serious issues. We will then diagnose and repair the problem as soon as possible.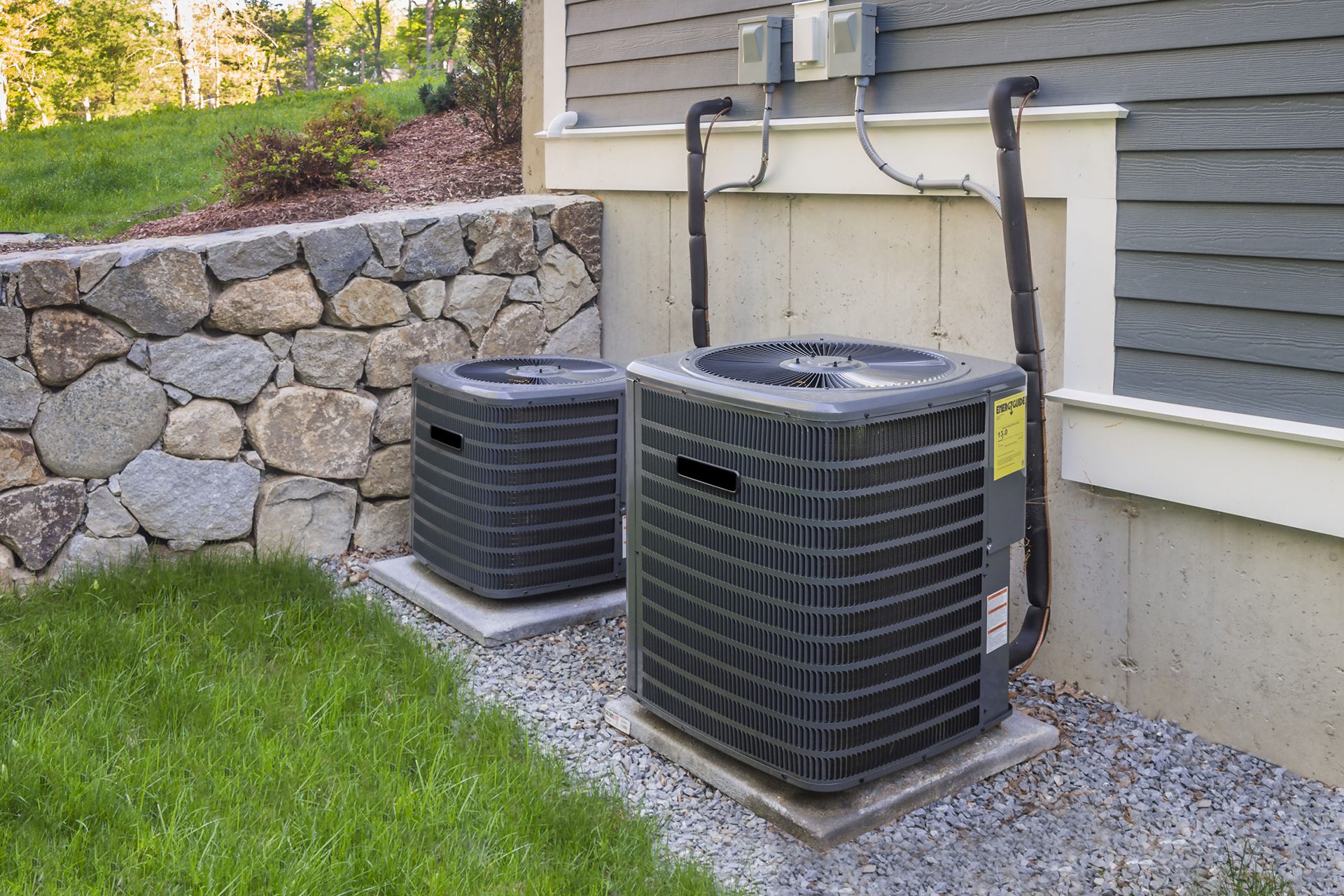 Replacement
Your current HVAC system will most likely need to be replaced every 10 to 15 years.
Learn More
Working with an expert staff that can do the job swiftly and affordably is critical if you're going to invest in a replacement system.
We will come to your home and assess whether or not your system needs to be replaced. After that, we'll recommend the best systems for your house and get to work replacing your HVAC equipment.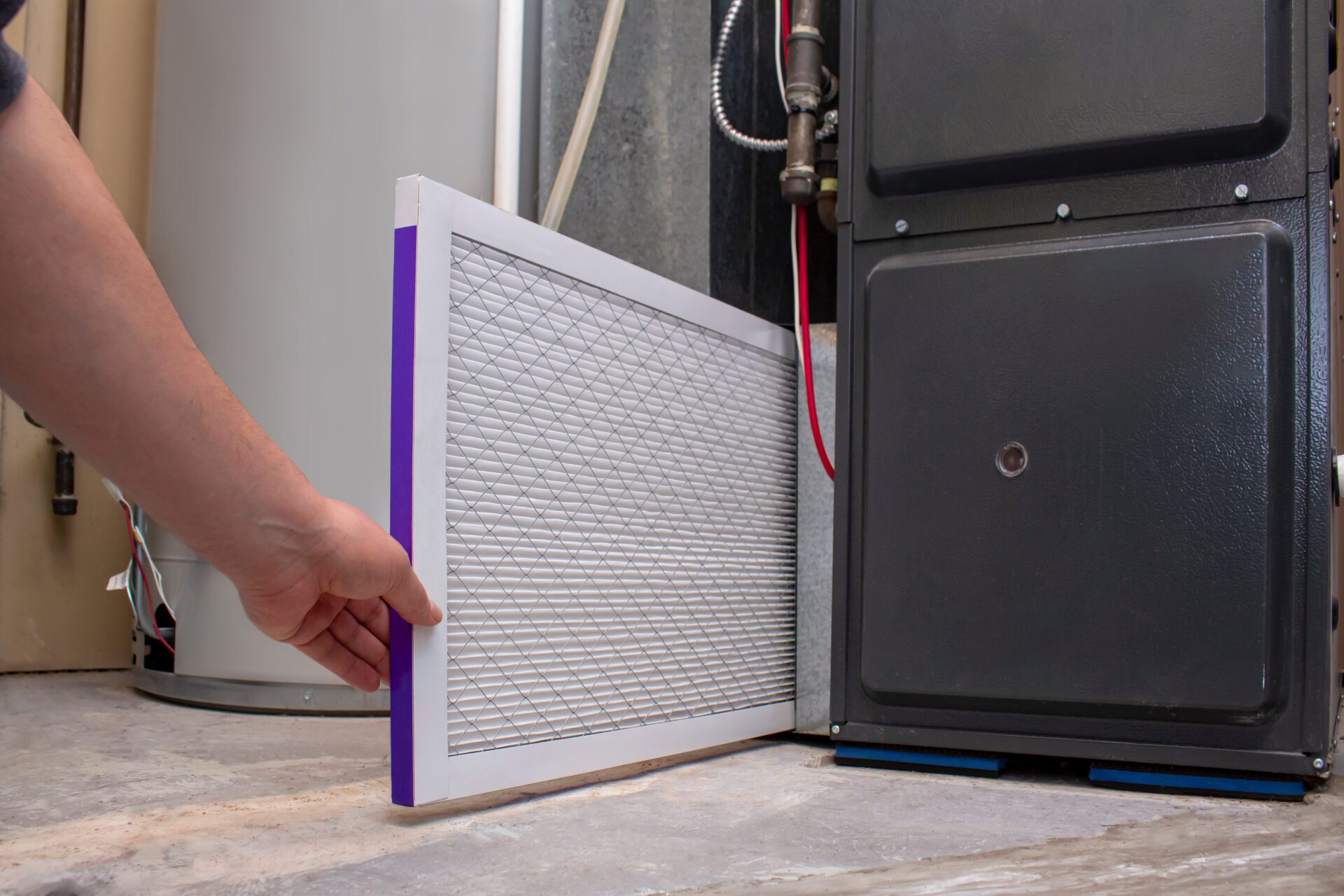 Maintenance
HVAC systems, like any other expensive mechanical product, require routine maintenance.
Learn More
However, many property owners neglect the need to maintain their systems properly. It's much more probable that your HVAC unit may break down or need to be replaced if you don't take care of the various components in it. We're delighted to offer expert HVAC maintenance on both residential and commercial units.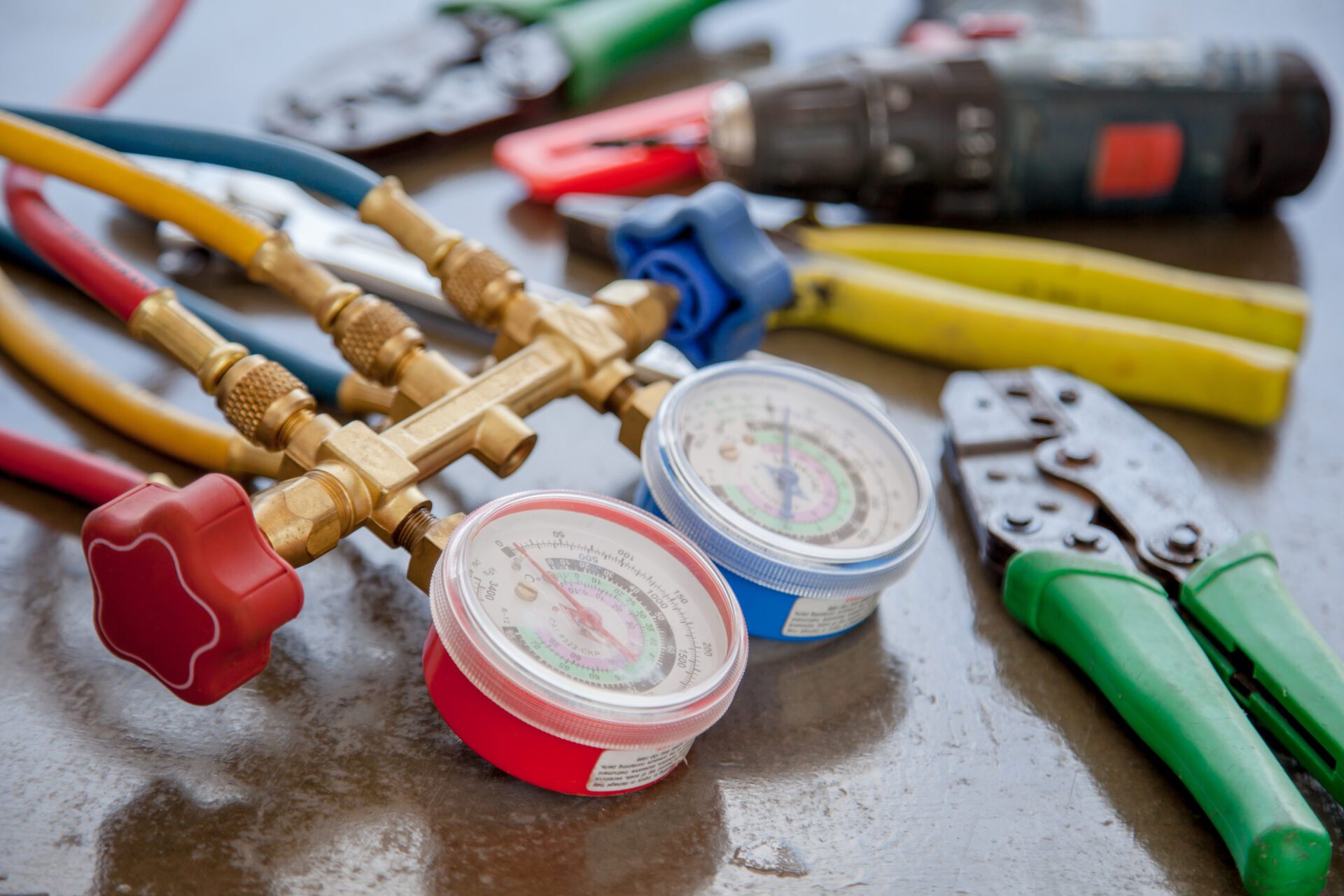 Emergency Services
If you need immediate assistance with a problem, our emergency heating and cooling service can help.
Learn More
We are open 365 days a year, 24 hours a day, seven days a week. There will never be a time when we will be unable to assist you with your system. You can contact us with your emergency electrical situation, whether you need a make-safe job done or assistance because you are without power.